28 September 2021
Canterbury Aiming for Historic Title Defence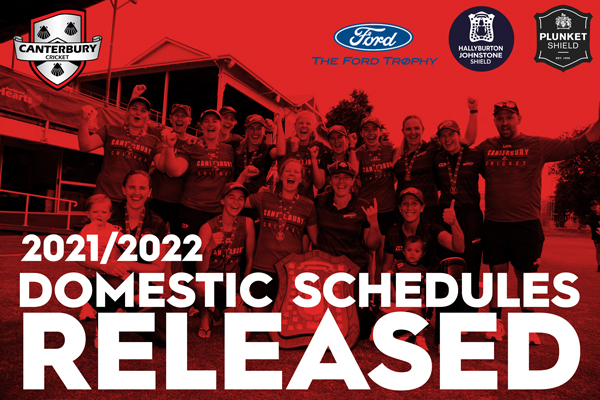 Canterbury's cricketers have their eyes on defending their unprecedented haul of silverware from last season when the domestic season begins at the end of October
The men kick-off the season with their first Plunket Shield match against Central Districts at Hagley Oval, whereas the Magicians start their Hallyburton Johnstone Shield defence two weeks later against Auckland at Mainpower Oval in Rangiora.
Magicians Captain and last season's domestic women's player of the year, Frankie Mackay, is excited to get back into the swing of things when the season starts, "I'm feeling really enthused about another season in the red and black and hopefully trying to defend two titles"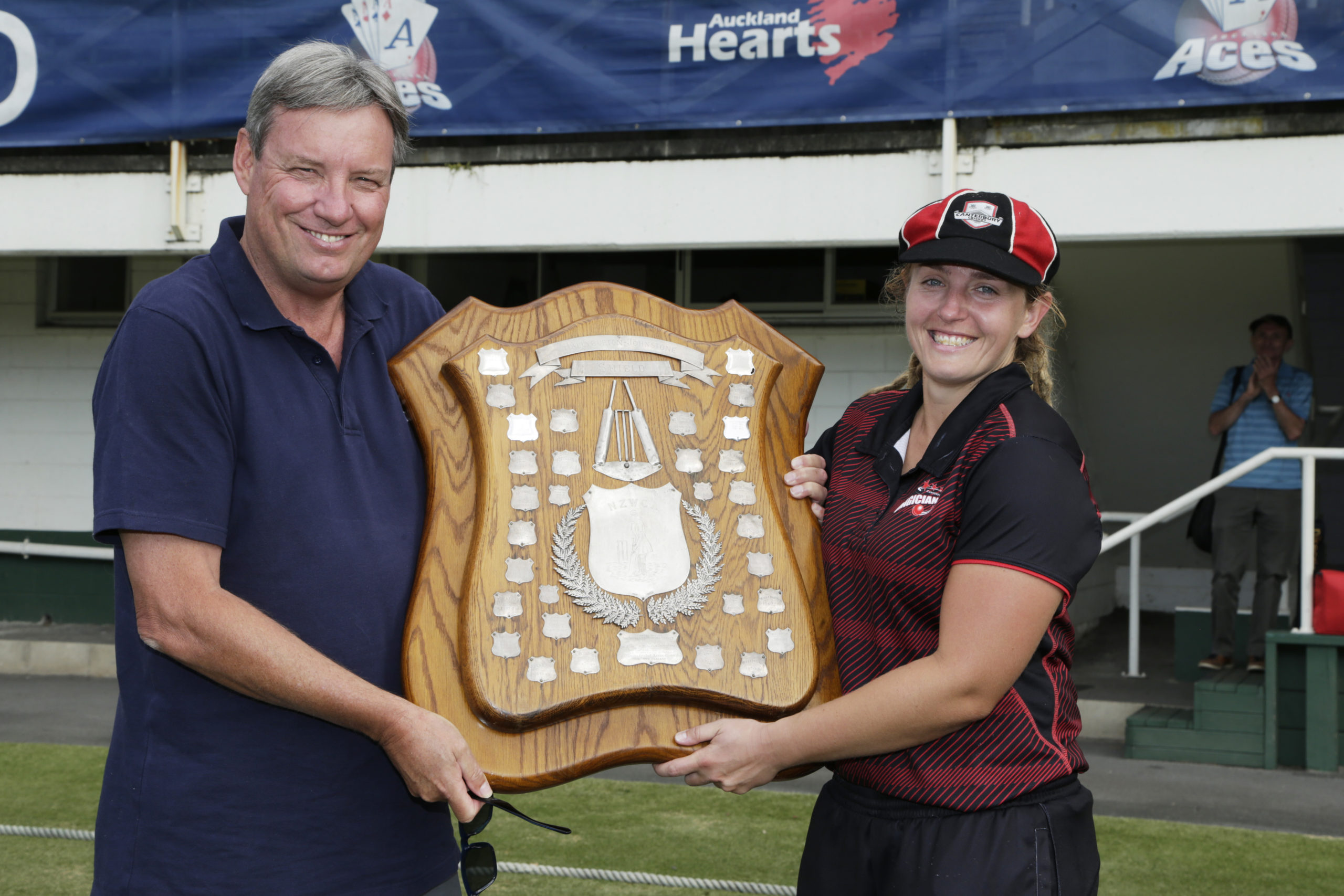 Acknowledging that this year's preparations have been out of the ordinary amidst nation-wide lockdowns, ever-the-optimist Mackay is seeing the positives,
"The fact that we can get back to training, we can get back into a summer of cricket, it's pretty exciting."
Canterbury Men's batter Jack Boyle has high hopes for the men's team, with their season starting in just over three weeks,
"We had an incredibly successful season last year, but the carrot was dangled in a way with us losing the Super Smash final so narrowly. If we could go one more this year and claim all three titles it would be amazing."
Boyle is also keen to see what newly contracted players, Harry Chamberlain and Will O'Rourke can bring to the table,
"Will is an exciting young prospect. He's incredibly hard working, he brings good pace and bounce, and he has a fantastic attitude when it comes to training."
"Harry Chamberlain has a lot of hunger for runs. He's worked incredibly hard to be where he is now, and he proved he can compete at a high level with his performances at the end of last year so I'm excited – as one of his good mates – to see him build on that this year."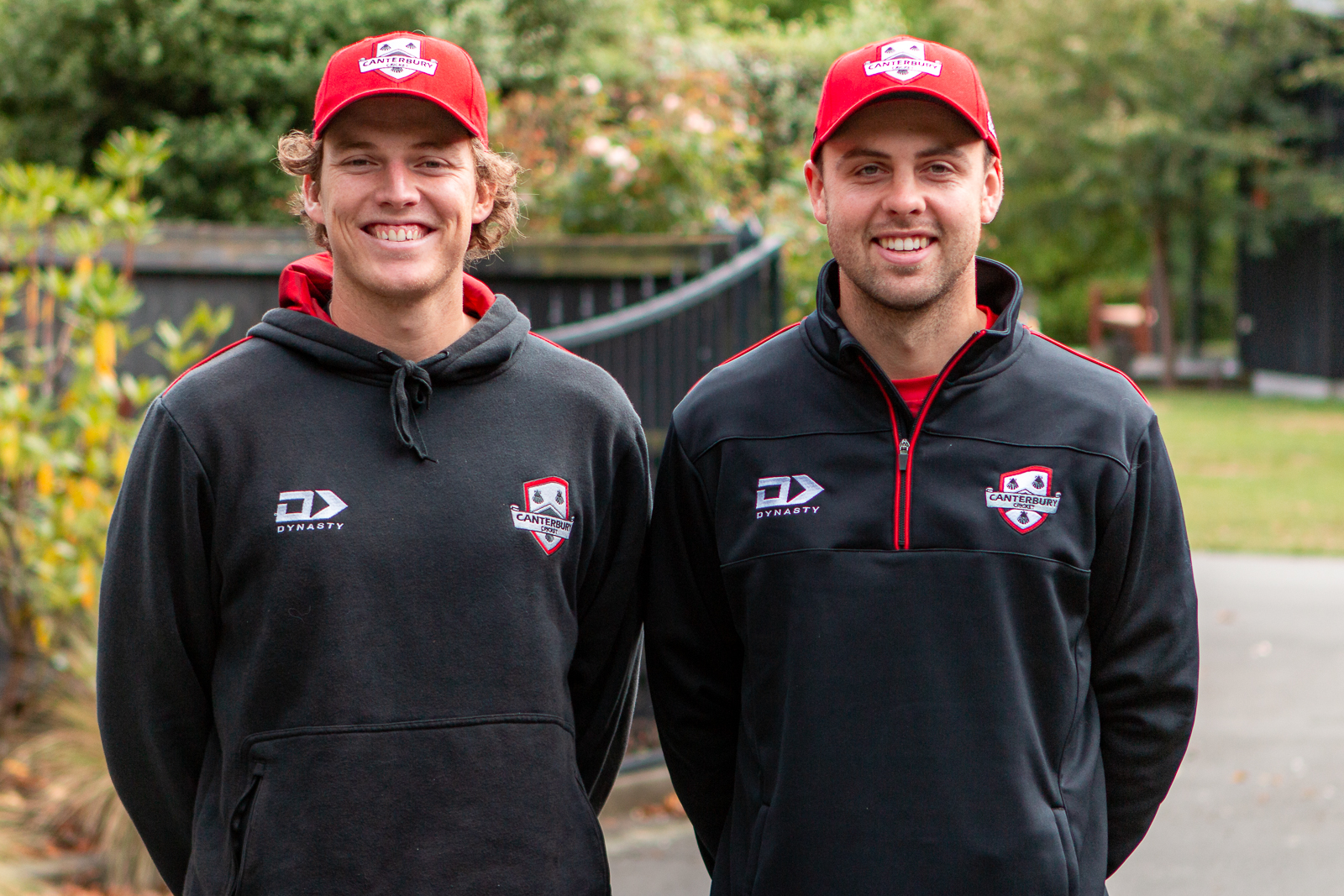 The opening Hallyburton Johnstone Shield match between the Canterbury Magicians and the Auckland Hearts is a replay of last year's final, where the Magicians came out on top. Mackay says it's a perfect opportunity for her team to measure where they stand for the upcoming season,
"They're a quality side and if you turn up anything under 100% they'll make you pay, the chance to play them early, to see where you're at, is a very exciting one."
Both Canterbury's teams look to have high expectations of themselves this year in what the players hope will be another season where they make history in New Zealand Domestic Cricket.
PLUNKET SHIELD FIXTURES
October
23rd – Central Districts – Hagley Oval
November
7th – Wellington – Basin Reserve
15th – Northern Districts – Bay Oval
March
4th – Auckland – Kennards Hire Community Oval
12th – Wellington – Mainpower Oval
20th – Central Districts – McLean Park
28th – Otago – Plunket Shield
HALLYBURTON JOHNSTONE SHIELD FIXTURES
November
6th + 7th – Auckland – Mainpower Oval
13th + 14th – Wellington – Karori Park
20th + 21st – Otago – Hagley Oval
February
5th + 6th – Central Districts – Pukekura Park
12th + 13th – Northern Districts – Mainpower Oval
19th – Grand Final
FORD TROPHY FIXTURES
November
30th – Northern Districts – Seddon Park
December
6th – Northern Districts – Mainpower Oval
14th – Otago – University Oval
January
3rd – Otago – Mainpower Oval
February
4th + 6th – Wellington – Basin Reserve
11th + 13th – Central Districts – Hagley Oval
18th + 20th – Auckland – Colin Maiden Park
23rd – Elimination Final
26th – Grand Final