31 August 2018
Brendon Donkers Named Head Coach of Canterbury Men's Team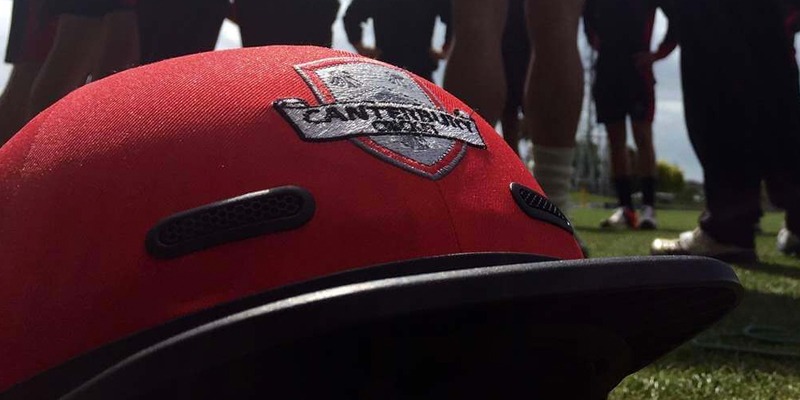 Brendon Donkers has been named Head Coach of the Canterbury Men's and Canterbury Kings team. Brendon will be taking over the role from Gary Stead, the newly appointed BLACKCAPS Head Coach.
Brendon has been Assistant Coach of the Men's side for the past four seasons and had been given the opportunity to lead campaigns over the past two seasons including a successful Ford Trophy victory in 2016-17. This highlights the successful pathway and planning of our coaching structure to ensure that coaches stay in Canterbury and work hard to get to the top.
Brendon was the Board's unanimous choice and are delighted that he has accepted the opportunity to lead the side.
Donkers says: "I am thrilled to be named head coach of the men's team. It's a privilege to continue my involvement with such a quality association and a quality group of players".
"This is an exciting time for Canterbury Cricket as we continue to develop our young squad for future success on and off the field".
The team assembles on Monday as an entire squad for the first time with 5 weeks to prepare as a squad before their first Plunket Shield match.