01 August 2020
ATTENTION FAST BOWLERS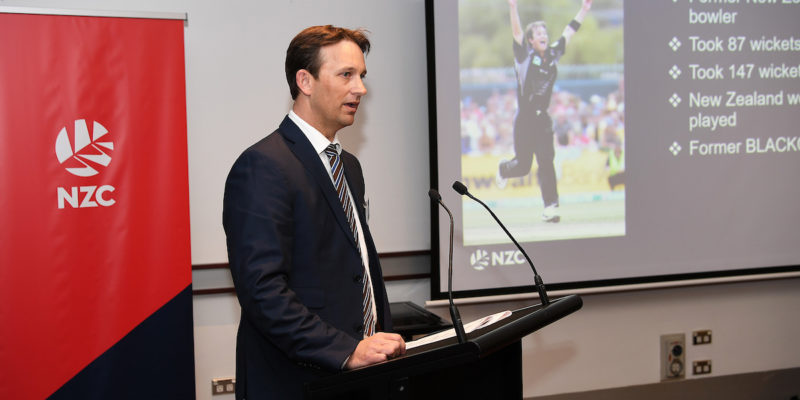 Christchurch Metro Cricket Association are putting together an evening targeting at fast bowling injury prevention.
Shane Bond, Dr Rob Campbell, Dayle Hadlee, Dayle Shackle and Amos Johnson will deliver an educational session focusing on injury prevention for young fast bowlers including bowling loading, technique, injury management and more.
The session will be held on Monday 10th August, 7-8.30pm at Christ's College, Chapman Room.
The evening is targeted at coaches, players, parents of youth players and health providers.