08 January 2021
Alan Burgess, Canterbury first-class cricketer and World War II veteran, dies aged 100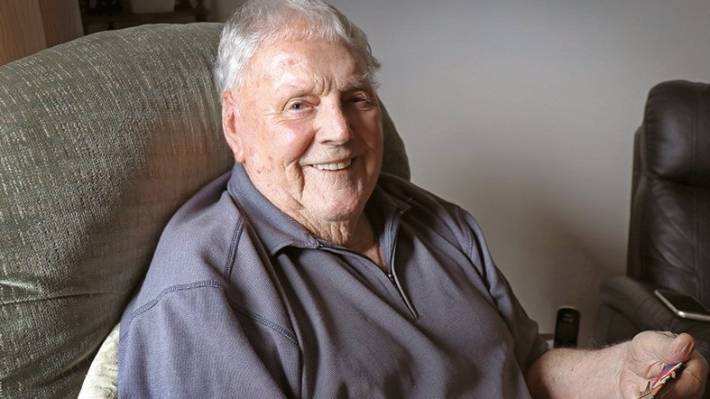 Canterbury Cricket are deeply saddened by the passing of Alan Burgess.
Alan Burgess, New Zealand's oldest first-class cricketer has died in Rangiora earlier this week after turning 100 last year.
Born May 1, 1920 in Christchurch, Alan was right hand batsman and left-arm spinner, he played 11 first class matches for Canterbury from 1940-41 and 1951-52.
Burgess' debuted for Canterbury in 1940 where he picked up 6 for 52 and 3 for 51 in in a match against Otago. His career produced 466 first-class runs at an average of 22.19 and picked up 16 wickets an average of 30.68.
He played his first-grade cricket for local club Sydenham where he amassed 117 first grade matches and 5405 runs in 174 innings at an average of 32.5, he scored 29 half centuries and 6 centuries with a top score of 158. His 204 wickets were gained at an average of 23.2.
He joined the Army when he turned 21 and was soon posted overseas, he served as a tank driver during world war II.
A highlight of his playing career was playing alongside Martin Donnelly, one of New Zealand's greatest batsmen for the New Zealand Services team after his war ended through English summer of 1945 where he played at Lord's among other top grounds.