10 November 2021
A Week of Milestones for Canterbury's Top Cricketers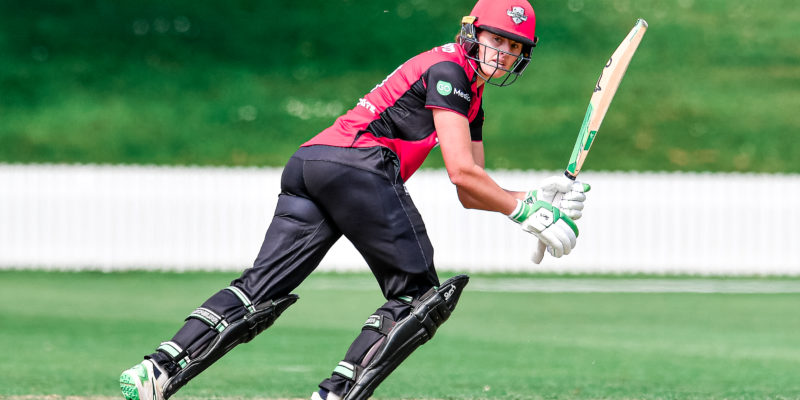 Canterbury's High-Performance teams both got on the park over the weekend, with plenty of notable milestones being reached by players from both teams.
Both our men's and women's teams played North Island rivals Wellington, with the men travelling to The Cello Basin Reserve and our women playing at Mainpower Oval in Rangiora.
Canterbury's men continued their dominant start to the Plunket Shield, putting Wellington to the sword for the second time in as many weeks in a three-day affair in the capital. Ken McClure was the stand-out with the bat, notching 130 off 193 to put Canterbury in a winning position on day two, who, along with Cam Fletcher and Leo Carter, set the platform for late runs from Shipley, Henry and Sheat. The second milestone of the match saw Leo Carter pass 2000 career First Class runs when he reached 37 in the third innings.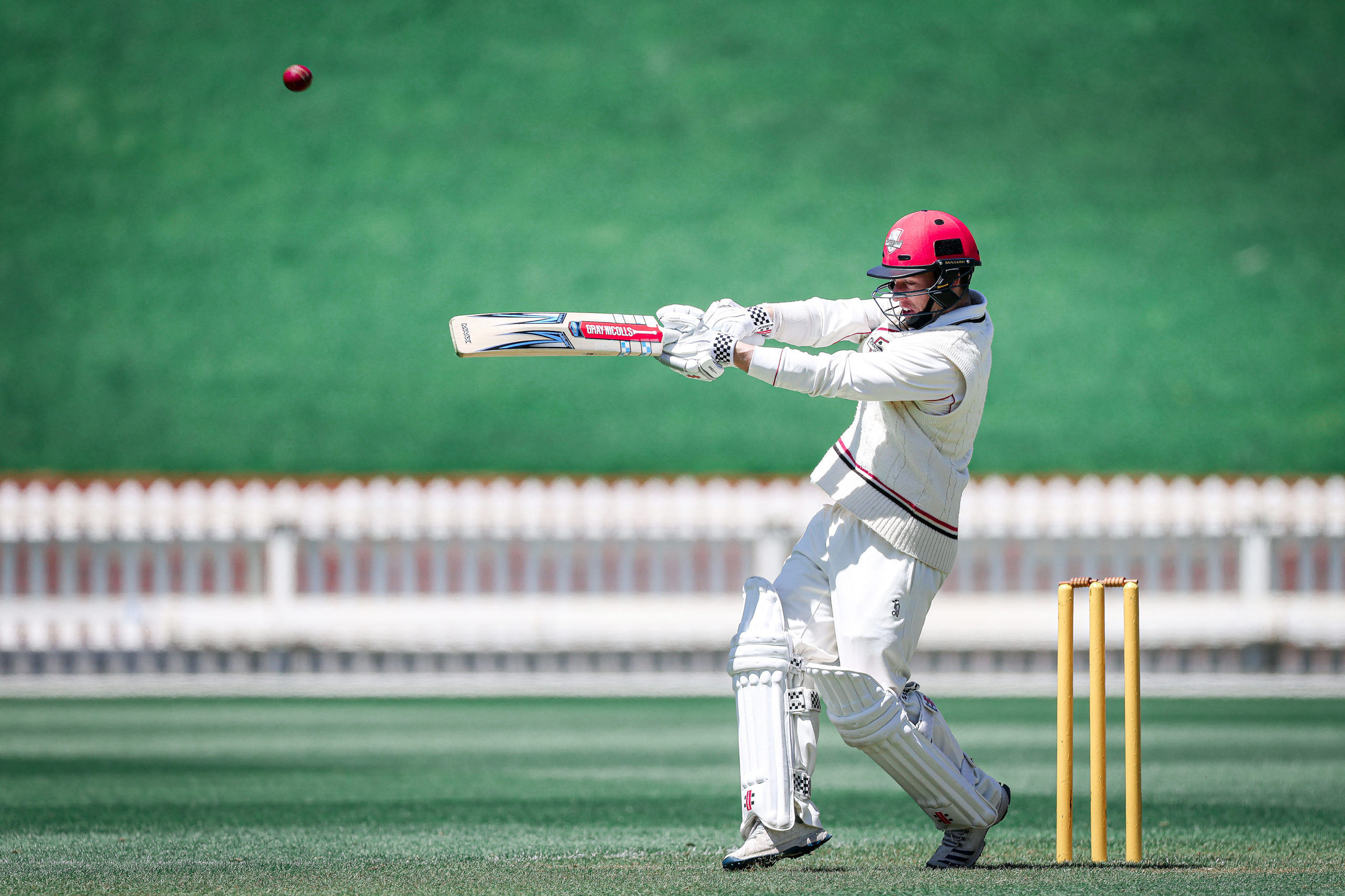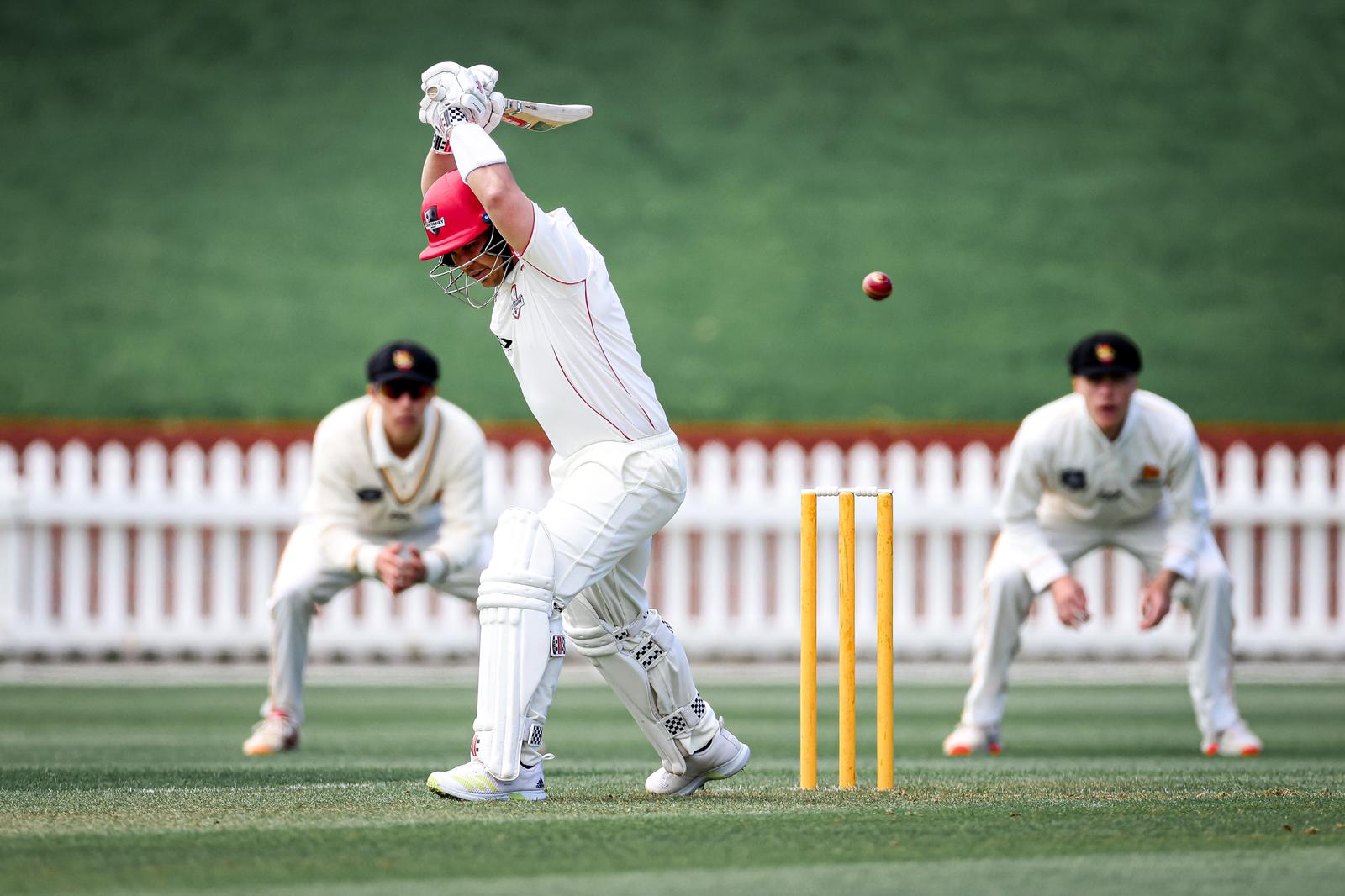 Canterbury were bowled out for 407 in the third innings, setting Wellington 430 runs to win over the best part of 5 sessions. ­After just over an hour of Wellington's batting effort, a break was called for tea, with Wellington at 39/3, with an uphill battle ahead of them. The Final session of Day Three belonged to Canterbury's bowlers, with Matt Henry (4-37) Will Williams (3-21) and Edward Nuttall (2-14) doing enough to bundle out the hosts for 115, winning by a margin of 314 runs, solidifying their place at the top of the table.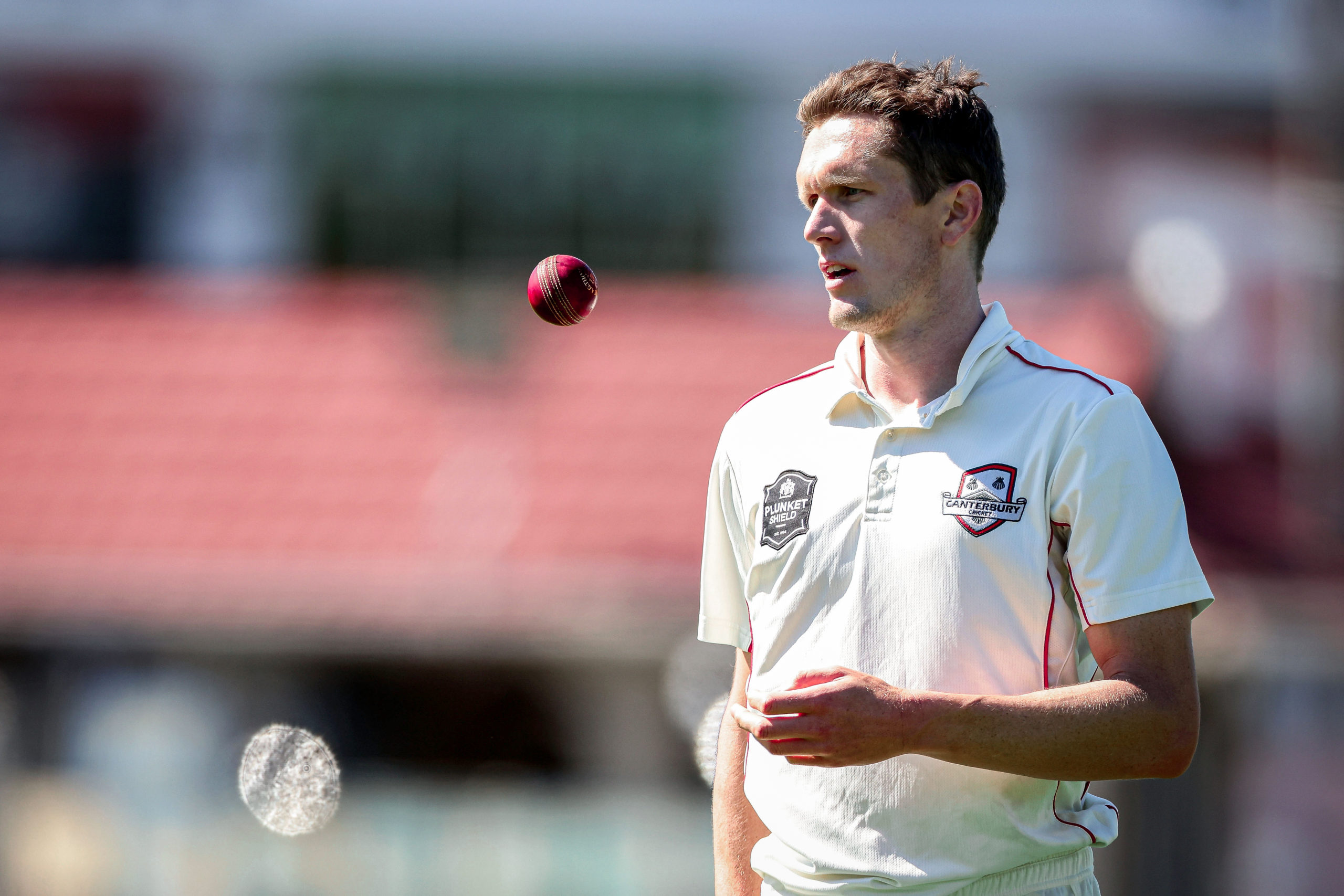 Meanwhile, the MAGICIANS played a pair of hotly contested days of cricket at Mainpower Oval against the Wellington Blaze, with the visitors taking the spoils on both days against a depleted MAGICIANS side.
Playing without the services of veteran bowler and hard-hitting batter, Lea Tahuhu, and New Zealand Development Contracted Gabby Sullivan, along with captain Frankie Mackay sitting out Saturday's game, the MAGICIANS were led by the evergreen Amy Satterthwaite, who racked up just shy of 200 runs and claimed 5 wickets over the weekend.
MAGICIANS Wicket Keeper Laura Hughes became just the 25th player to reach 50 List A games for Canterbury when she took the field on Saturday. Hughes has been a mainstay in the side since her debut in the 2014/15 season and will no doubt feature heavily this season too.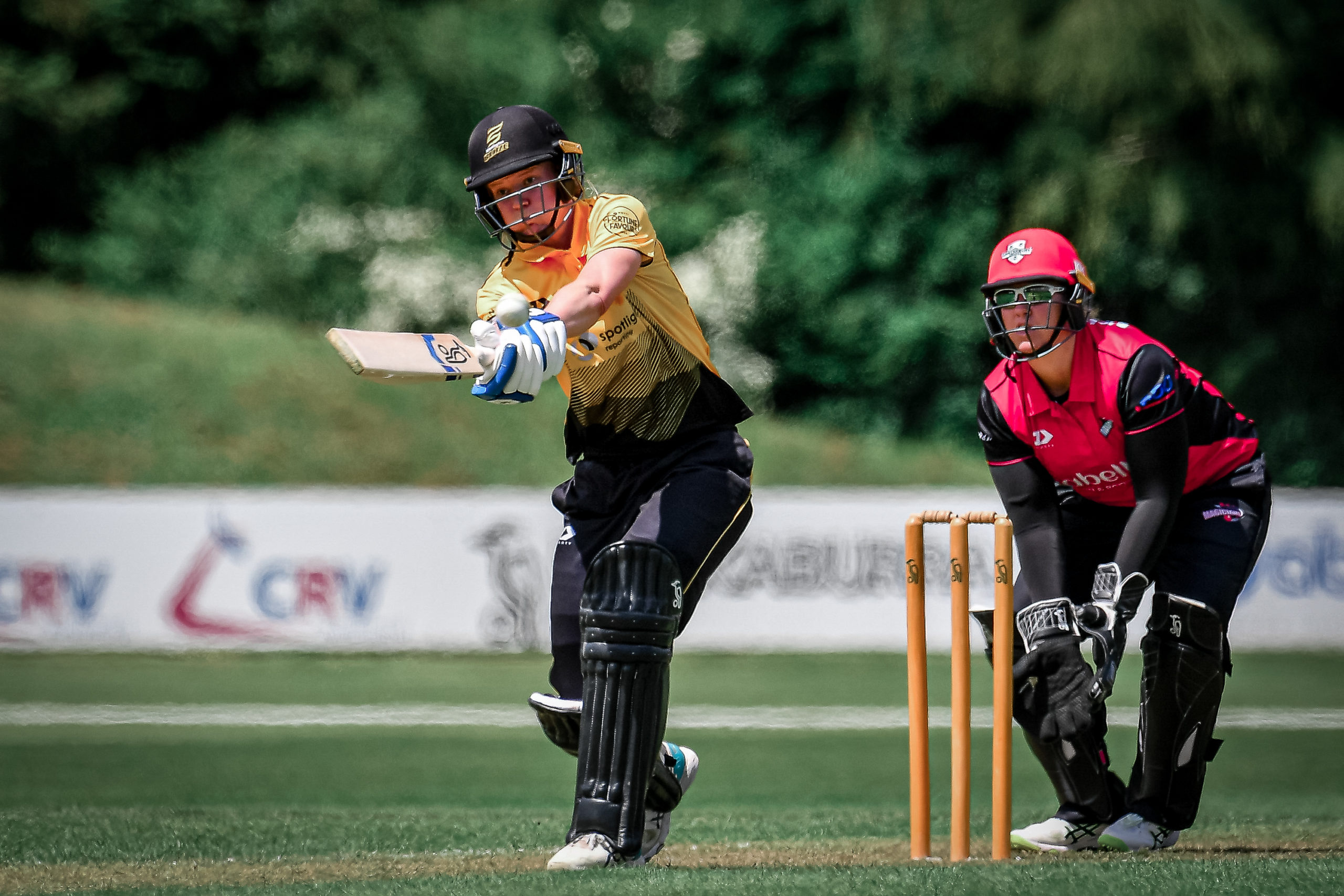 In the biggest milestone of the weekend, Saturday's game saw Satterthwaite play her 300th career List A game, on Sunday, she equalled Sara McGlashen's record of 301, and this coming weekend will see Satterthwaite go one better and set a New Zealand record for List A games played.
The weekend's fixtures also saw a strong start from middle-order batter Kirsty Nation, who twice supported Satterthwaite in her anchor role with scores of 34 and 37 respectively.
Jacinta Savage is set to play a big part in the MAGICIANS title defences this year, with her reaching the second top score (40) in the Cantabrians run chase on the Saturday and remaining economical with the ball.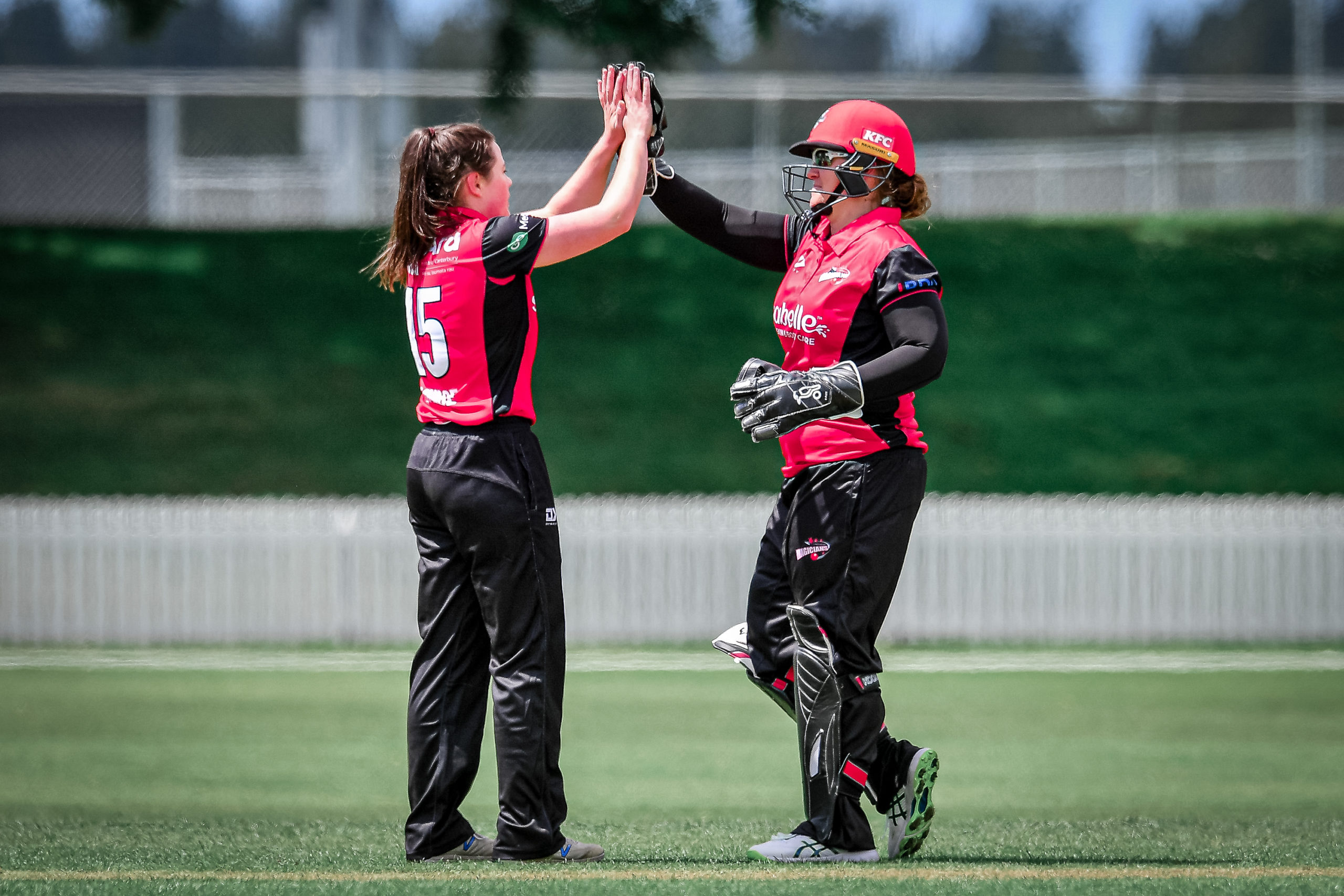 Our next round of games sees our Men's side travel to Bay Oval to face a likely depleted Northern Districts who will have some players unavailable due to Auckland lockdowns. Our MAGICIANS fly to Wellington for a repeat of last weekend's fixtures, hoping for a better result in the second leg.
Follow all games on the NZC app or on their website HERE