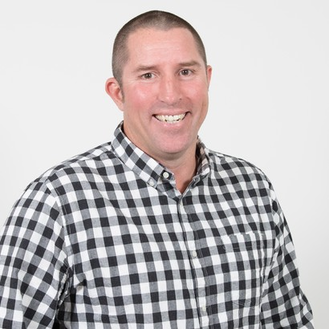 With over 20 years of experience teaching mental skills to elite athletes, John is a highly sought after mental skills trainer and speaker. He is the mental skills trainer for the Crusaders, Canterbury Cricket, High Performance Sport NZ, NZ Blackjacks and has also helped many of our top athletes to world titles and Olympic glory
John knows what it takes to perform at the top and is committed to helping others unlock their potential and form habits for success. His approach is simple yet effective
Job Title?
Mental Skills Coach
What is your role with Canterbury Cricket?
To support the players and coaching staff to have a mental tool kit to manage the pressure of performance at the top level.
How long have you been working with CCA?
It's coming up 14 years now.
Best part of your job?
You get to work with some amazing people and to be able to watch them grow and achieve their goals on and off the field is pretty cool.
Describe your job in two words?
Supporting performance.
Favourite athlete?
Anyone that is prepared to work hard and persevere in the face of setbacks.
How do you relax outside of work?
Spending time with family & friends while also enjoying the odd book.
Favourite place to travel?
Love traveling! Really enjoy the States and Europe, have not really been to Asia so that's next on the list when we can travel again…
Best thing about working with Canterbury Cricket?
Working with like-minded people who want to be the best they can be.