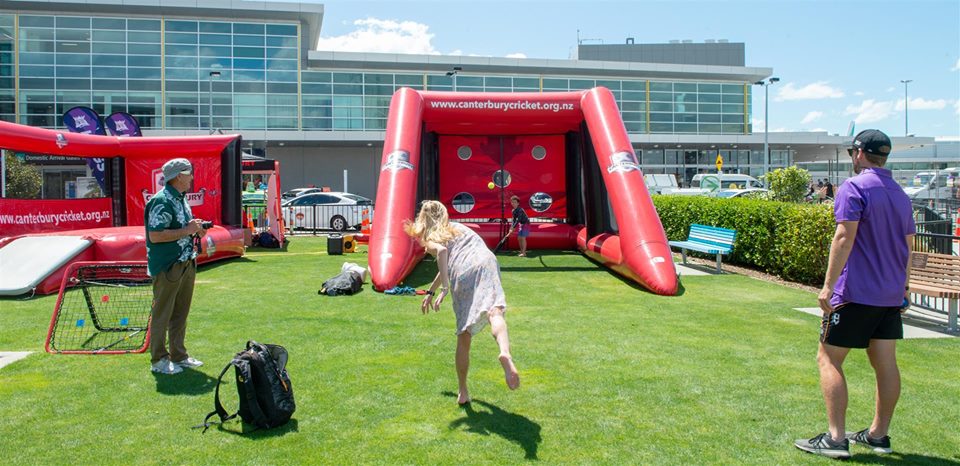 Christchurch Airport's purpose is to champion the economic and social prosperity of the South Island. Since 2016, we have welcomed record numbers of visitors to the South Island and contributed annually around $4 billion in GDP to the South Island (BERL 2017).
Being the largest tourism business in the South Island is a responsibility we take seriously. Our focus is not just to improve the island's connectivity and promotion, but its capability to welcome high value visitors, disperse them across the regions and ensure visitors have such a positive experience they become ambassadors for the South Island and New Zealand.
In 2013, we created SOUTH, the first formal alliance of all South Island regional tourism organisations and major operators, to strengthen the ability to attract high value visitors and improve visitor experience. SOUTH's focus on targeting value over volume has ensured Chinese arrivals into Christchurch are higher value than those arriving into other New Zealand airports – they stay longer, spend more, are more independent travellers, and visit more regions of the South Island. All good news for our city, island and country!
Justin Watson
Chief Aeronautical & Commercial Officer
Christchurch Airport