At the end of last month, and to celebrate the beginning of the ICC Cricket World Cup, Canterbury Cricket held their last Business Club event of the financial year with 35 guests in attendance.
The special dinner for Business Club Members and their guests was held in at Bloody Mary's Steakhouse Bar and Grill and gave those in attendance the chance to network with fellow local businesses.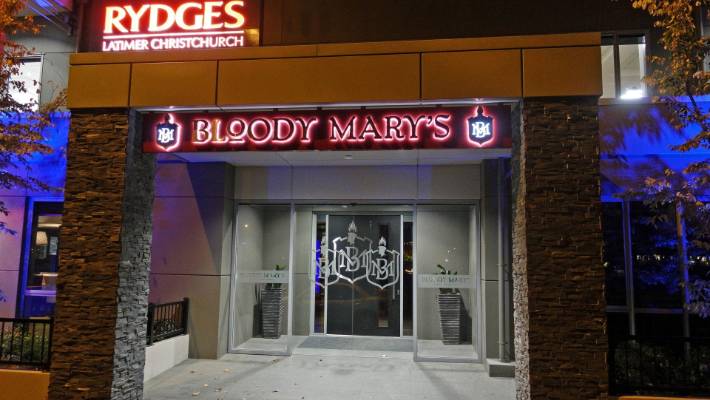 The event featured a rather special guest speaker. Former CEO of NZ Cricket, CEO of Rugby New Zealand, CEO of Duco Events, and CEO of the Tourism Industry Association – Martin Snedden.
Martin was a former Blackcap throughout the 1980s 'Hadlee era' playing 25 tests and 93 One Day Internationals for New Zealand.
Martin spoke about his time out in the middle, making note of his several "world records". He also made a special mention of his batting ability, bringing in huge crowds to watch him finish not out as a successful night watchman…
But it was the controversial underarm incident of 1981 and Martin's disallowed catch that will go down in history as incidents that rocked NZ cricket. The brilliant low diving catch of Greg Chappell wasn't allowed as the umpires were watching the batsmen running between the wickets rather than the flight of the ball… You can see that video here.
Post professional cricketing career, Martin headed up NZC during a tumultuous period punctuated by issues relating to terrorism. He spoke about the 2002 Pakistan tour where a vehicle carrying explosives, blew up outside their hotel – a difficult time for all those involved – some of which have never gone back.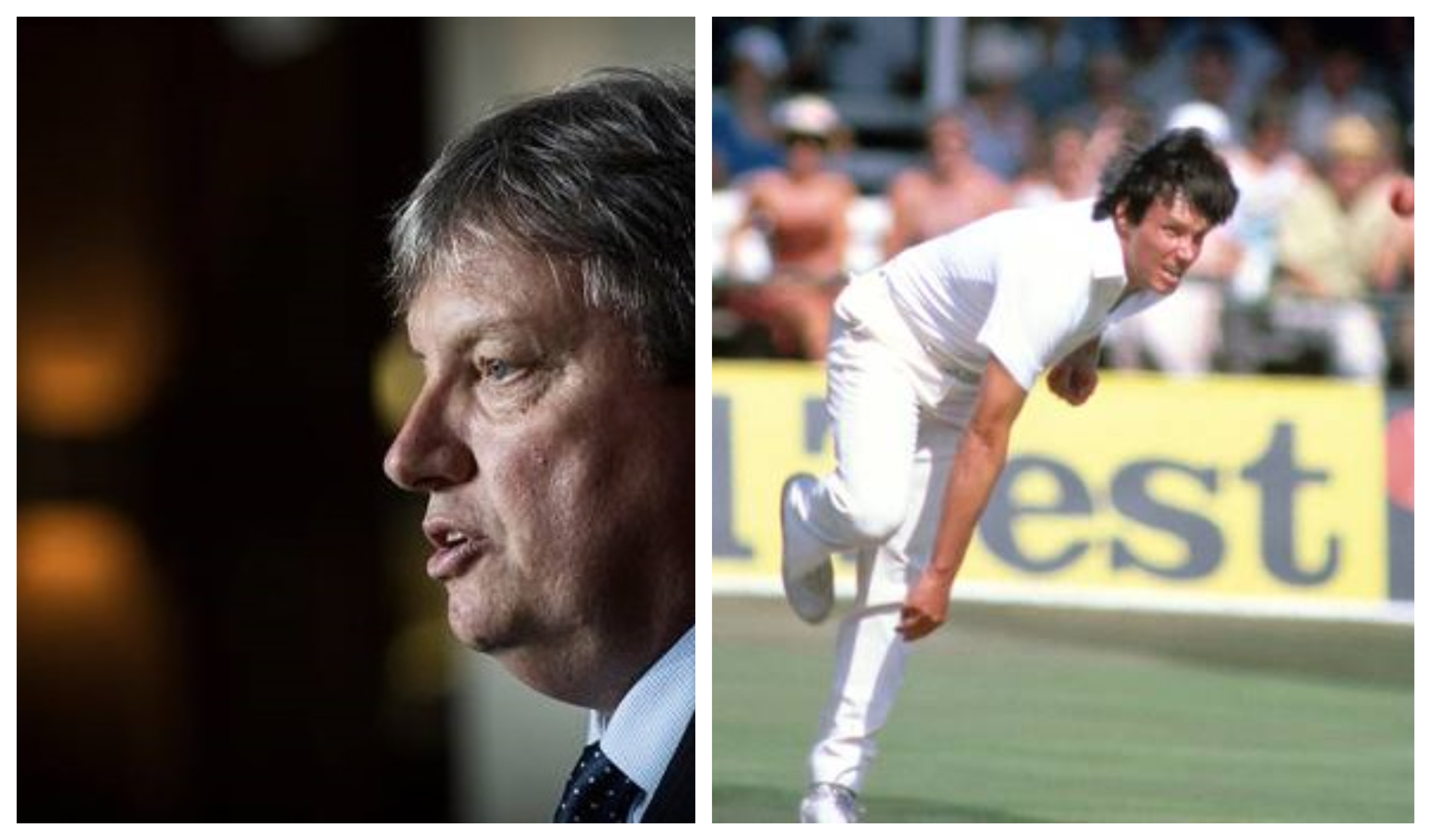 Martin spent two years "living life" in the boxing world at Duco Events, where they signed two kids by the names of Joseph Parker and Jeff Horn who both went on to be world champions in one way or another. As you can imagine, a few good stories were shared on Martin's time at Duco.
The purpose of Business Club is to bring local businesses together so that they can meet, discuss ideas and make new connections.
For more information on our Business Club, please click here.