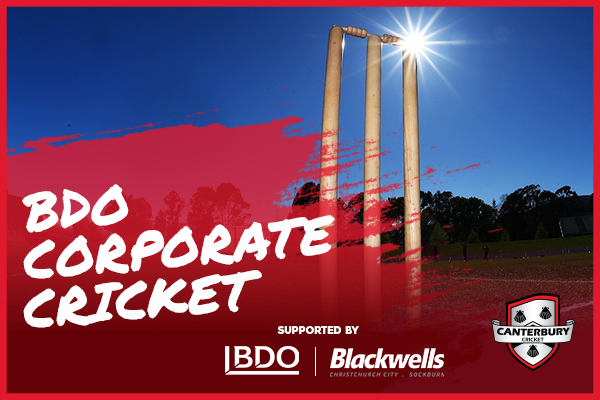 BDO CORPORATE

CRICKET

We're on the look out to find the best office cricketers in Christchurch.  Show us how good your office is by entering in to our Corporate Cricket Series, thanks to BDO.

This mixed social competition is fast paced, only 8 a side and suitable for beginners.

Gather the office together and enter below!

Dates: Held on Wednesday's over 5 weeks, starting 27th October – 24th November 2021
Time: 5.45pm
Location: Hagley Polo Grounds

Register now!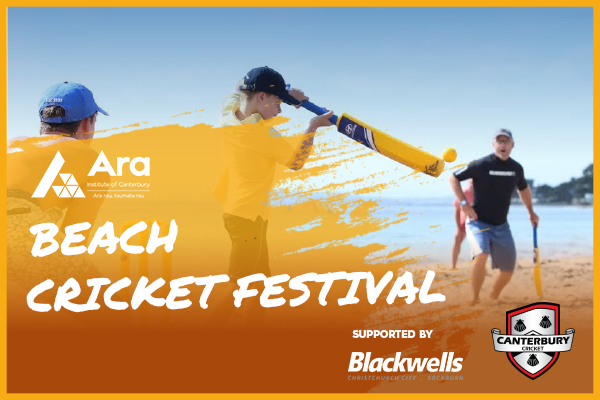 BEACH

CRICKET

Nothing says a kiwi summer more like cricket on the beach.

Bring down your chilly bin, enjoy a BBQ on us and grab 6 of your mates to sign up in our beach cricket day!

Watch this space – details of the next event to be released shortly.

Register Here