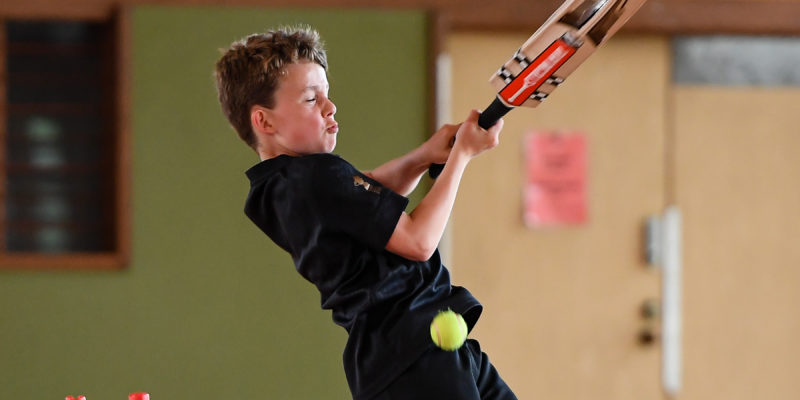 WELCOME TO OUR SCHOOL HOLIDAYS CRICKET PROGRAMME!

Learn to play the Canterbury way with our School Holiday Programmes.

Holiday Camps are targeted for boys and girls aged 6 – 12 years old and are run from 09:00 – 15:00.

The day consists of several exciting activities, giving kids an action-packed day of cricket and fun games.

Children will be coached by experienced and accredited Canterbury Cricket coaches so they can learn to play like their cricket heroes.

Please email sluckman@canterburycricket.org.nz for any questions or feedback.